Hip Hop Cartoon Album Covers: A Colorful and Creative Universe
Hip Hop has always been a fertile ground for creativity, boundary-pushing, and visual experimentation. From the earliest days of block parties and park jams, the culture has relied on visuals to communicate, express, and make a statement. One of the most interesting and exciting areas of Hip Hop visuals is Cartoon Album Covers. These striking images, featuring rappers and their alter-egos in animated form, have become an iconic part of the culture. In this article, we will explore the fascinating world of Hip Hop Cartoon Album Covers and their impact on the culture.
Hip Hop Cartoon Album Covers are a unique and powerful way to showcase an artist's personality and talent. They allow rappers to create a visual universe that complements their music while giving fans a glimpse into their creative minds. The images range from whimsical and playful to edgy and provocative, reflecting the diversity and complexity of Hip Hop as a culture.
One of the most striking aspects of Hip Hop Cartoon Album Covers is their use of color. In a genre known for its bold and vivid graphics, these images take it to the next level with a riot of hues and shades. Whether it's the electric blues and purples of MF Doom's "MM..Food" cover or the neon pinks and greens of Lil Uzi Vert's "Lil Uzi Vs The World," these covers grab your attention and don't let go.
Another interesting feature of these covers is the use of animation and illustration. Instead of relying on traditional photography or graphic design, Hip Hop Cartoon Album Covers blur the lines between reality and imagination. From the hand-drawn stylings of Tyler, The Creator's "IGOR" to the hyper-realistic CGI of Travis Scott's "Astroworld," these images transport you to another world entirely.
In terms of subject matter, Hip Hop Cartoon Album Covers cover a wide range of themes and concepts. Some are straightforward, like the iconic "ATLiens" cover by Outkast, featuring the group as extraterrestrial beings. Others are more abstract, like MF Doom's "Operation: Doomsday," which features the rapper in a metal mask, surrounded by a chaotic cityscape. Some covers are even meta, like Lil Wayne's "Tha Carter III," which features the rapper as a baby, seemingly impervious to the world around him.
Hip Hop Cartoon Album Covers are not only visually striking, but also culturally significant. They have become a way for artists to challenge stereotypes, subvert expectations, and create a distinctive brand identity. They also reflect the changing landscape of Hip Hop as a global phenomenon, with artists from all over the world using these images to express their unique perspectives.
In conclusion, Hip Hop Cartoon Album Covers are a fascinating and vibrant aspect of Hip Hop culture. They showcase the creativity, imagination, and artistic vision of some of the biggest names in the industry, while also pushing the boundaries of what is possible in terms of visual communication. If you're a fan of Hip Hop or just appreciate stunning visuals, these covers are well worth checking out.
If you are looking for Art Album Cover Rapper Cartoon you've visit to the right page. We have 10 Pictures about Art Album Cover Rapper Cartoon like Pin on GANG GANG, Pin by Moon Pie Jr. on Hip Hop Album Covers 50 | Album covers, Hip hop and also Pin on GANG GANG. Here you go:
Art Album Cover Rapper Cartoon
cartoon–pop.blogspot.com
cartoon album cover rapper poses marie reference
Wallpaper : Illustration, Mask, Music, Hip Hop, Cartoon, Album Covers
wallhere.com
doom mf album hip hop covers wallpaper music cartoon mask comic book comics screenshot desktop hd illustration background wallpapers px
Hip-hop Comic Covers | Comics Amino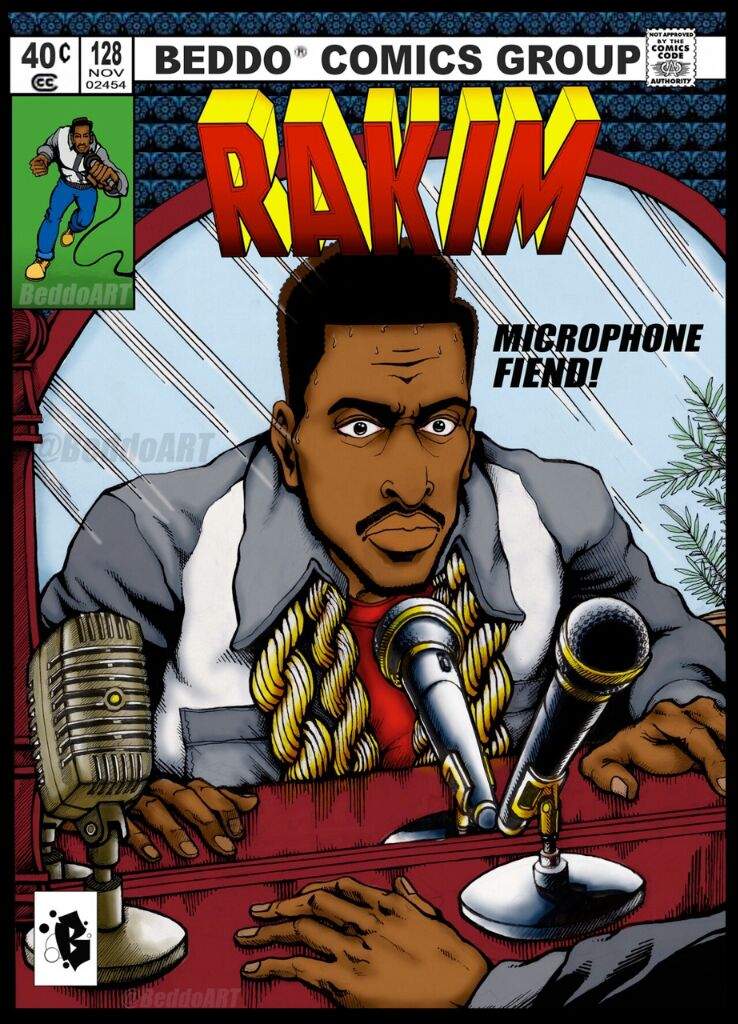 aminoapps.com
Tags