Twisted Sister is a legendary band of the 80s that has been able to leave a significant mark on the music scene. This rock band has been a source of inspiration for many musicians of today and has paved the way for several genre-breaking acts that have come after them. The band is known for its incredible stage performance and captivating lyrics that leave a lasting impression on their audience. One of the things that have helped the band stand out from the rest is their album covers. Let's take a look at some of the most iconic album covers of Twisted Sister.
Stay Hungry – 1984
The album cover for Stay Hungry is perhaps one of the most iconic album covers of all time. Featuring the band's famous logo in bold red letters, the cover art depicts a shot of Dee Snider, the lead singer with his fist held high, the other band members on either side of him, backed by bright colors and a simple yet effective design.
You Can't Stop Rock 'n' Roll – 1983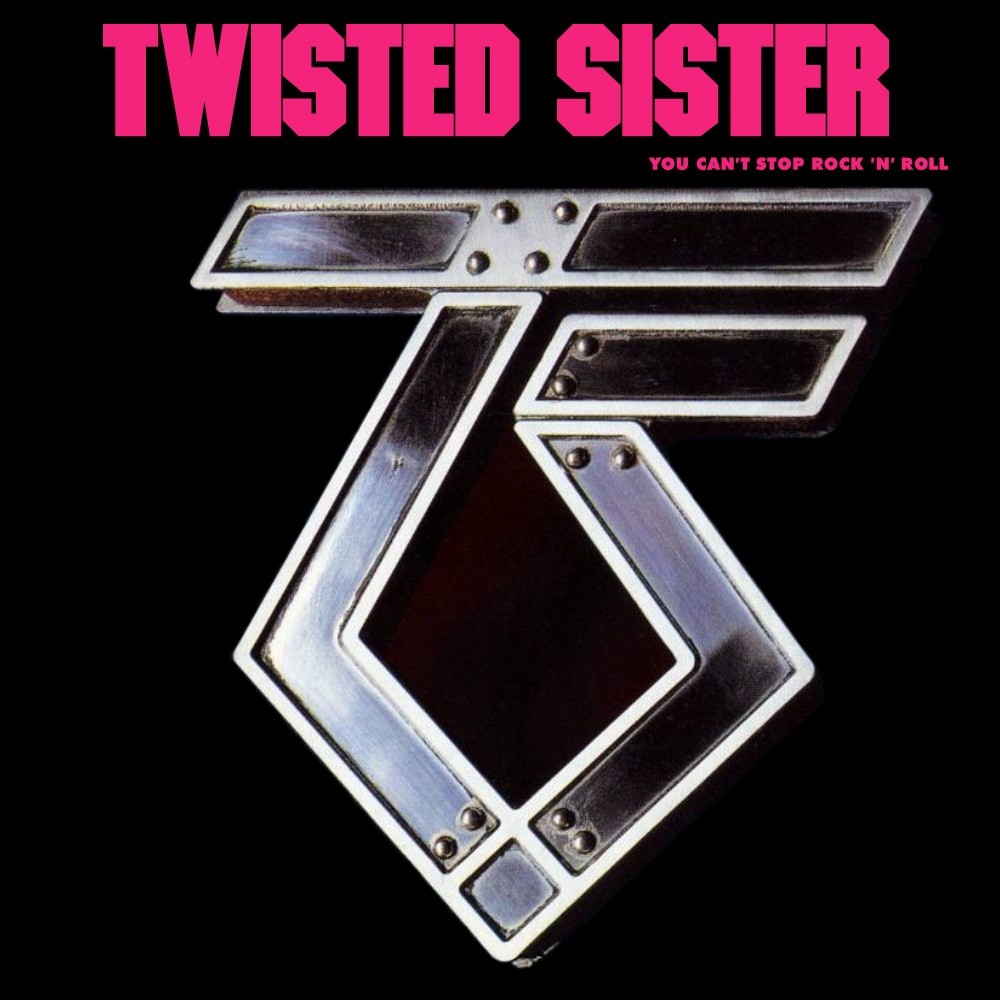 The album cover for You Can't Stop Rock 'n' Roll features an illustration of a chain breaking free, symbolizing the band's commitment to their music despite all obstacles. The cover art is done in a retro style, reminiscent of the 80s punk rock posters, and serves as a visual representation of what the band stands for.
Under The Blade – 1982
The album cover for Under The Blade has created quite a controversy in the music world, with some criticizing it for being too violent and graphic. The cover features a pair of black hands gripping a bloody saw blade, symbolizing the struggle of the working class and the harsh realities of life. However, despite all the criticism, the cover stands as a testament to the band's fearlessness and willingness to push boundaries.
Tags