King Gizzard and the Lizard Wizard is a band that needs no introduction. Their eclectic sound has gained them a cult following in the music world, but what about their album covers? In this article, we will explore the unique and edgy design of some of King Gizzard's most famous album covers.
Polygondwanaland
The cover of "Polygondwanaland" perfectly captures the strange and otherworldly sound of the music contained within. The psychedelic cover features a landscape that looks both ancient and futuristic, with geometric shapes and patterns scattered throughout. The typography is also unique, with a mix of sans-serif and hand-drawn lettering.
Oddments
The cover of "Oddments" may not be as intricate as some of King Gizzard's other covers, but it is still eye-catching. The cover features a cartoonish, whimsical design that perfectly suits the quirky nature of the music. The bright colors and playful illustrations make this album cover stand out in a sea of more traditional designs.
Fishing for Fishies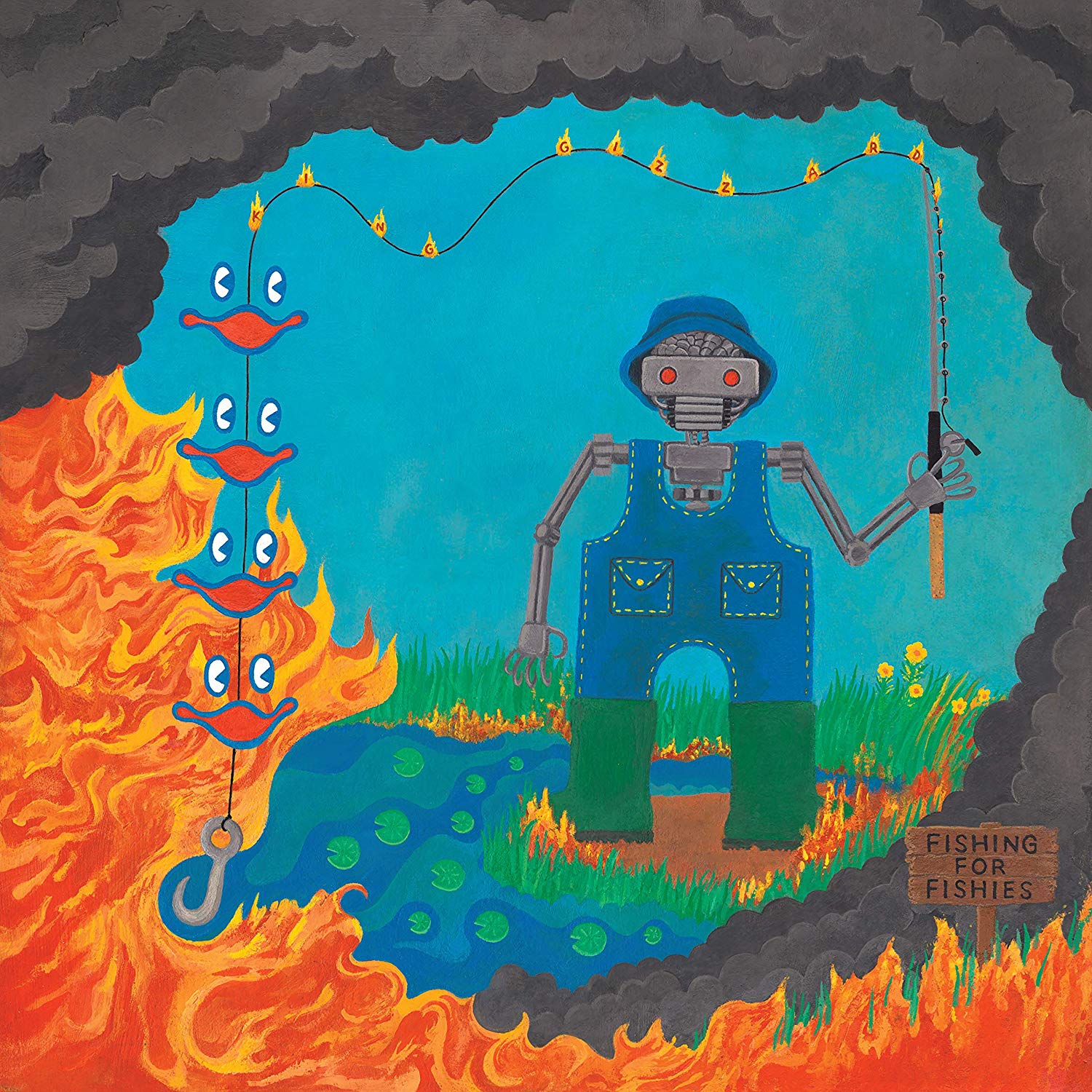 The cover of "Fishing for Fishies" is a departure from King Gizzard's usual psychedelic design. Instead, we see a more retro-inspired cover, with an illustration of a cartoon fisherman and his catch. The typography is bold and clean, with a nod to vintage advertising. This cover perfectly captures the laid-back, bluesy sound of the album.
Tags