Henry Diltz is a name that may not resonate with everyone, but his contributions to the music industry are not to be overlooked. His eye for capturing iconic moments in music history has paved the way for some of the most recognizable album covers of all time.
The Doors, Morrison Hotel Album Cover, 1969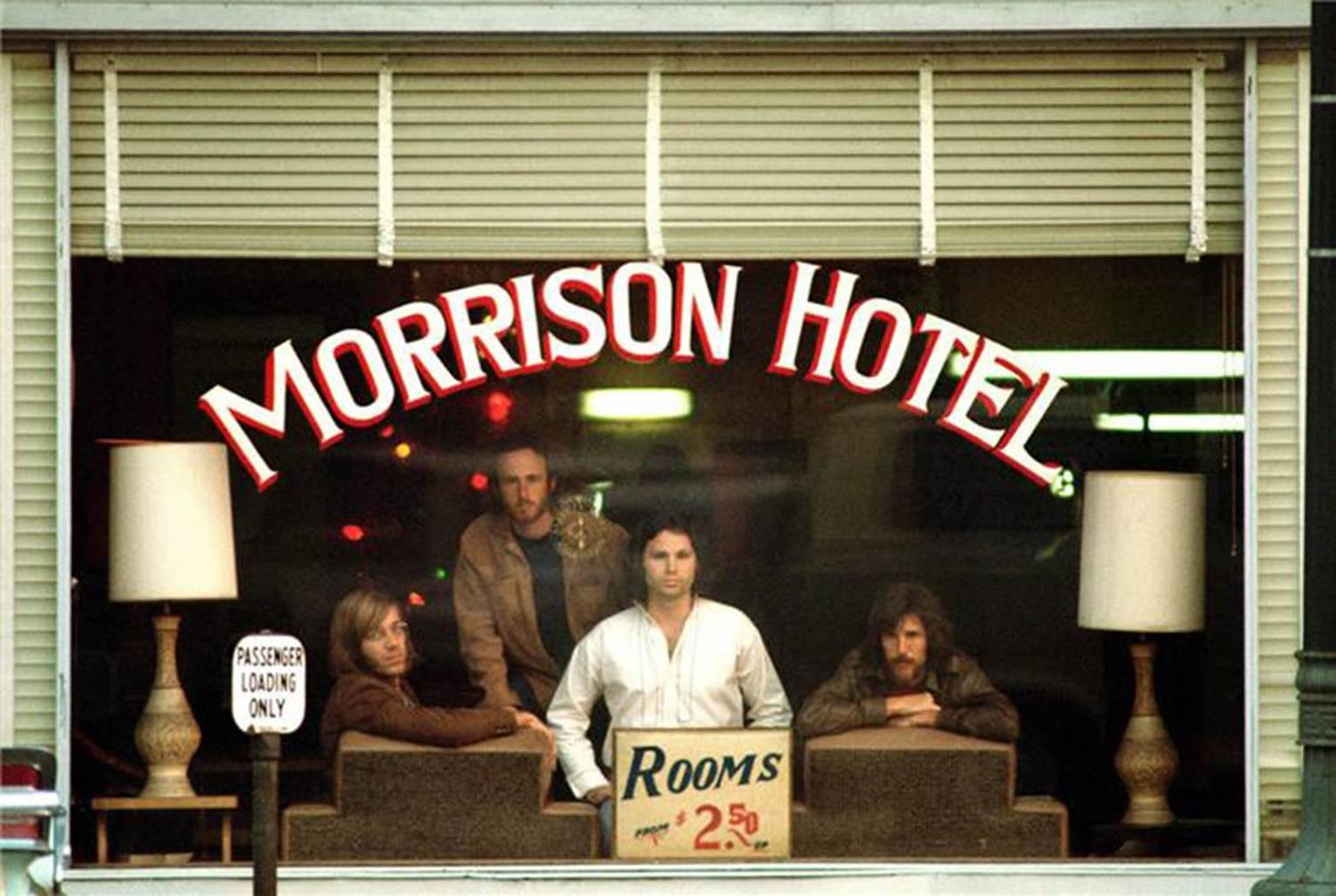 Perhaps one of his most notable works is The Doors' Morrison Hotel album cover. Shot in Los Angeles in 1969, the cover features the band standing outside the Morrison Hotel, a now-defunct hotel that played a significant role in the rock and roll scene of the 60s and 70s. The black and white photo captures the essence of the era, showcasing the band's attitude and style perfectly.
Crosby, Stills and Nash "Déjà Vu" Album Cover, 1970
Another iconic album cover shot by Diltz is Crosby, Stills and Nash's "Déjà Vu" album cover. The image features the band sitting on a couch, surrounded by friends and family in a rustic cabin. The photo exudes a sense of warmth and familiarity, which perfectly captures the vibe and feel of the album.
The Eagles "Desperado" Album Cover, 1973
The Eagles' "Desperado" album cover is yet another masterpiece captured by Diltz. The image showcases the band in a Western-style photo, dressed in cowboy attire, complete with hats and six-shooters. The black and white cover sets the tone for the album's concept, which was inspired by the Old West and the outlaw lifestyle.
Tags