Dave Brubeck is a name that is synonymous with jazz, and rightfully so. The American pianist and composer was one of the most prominent figures of the genre. But equally important as his music were his album covers. They were attention-grabbing, thought-provoking, and simply beautiful. Below we take a closer look at some of his most iconic album covers.
The Essential Dave Brubeck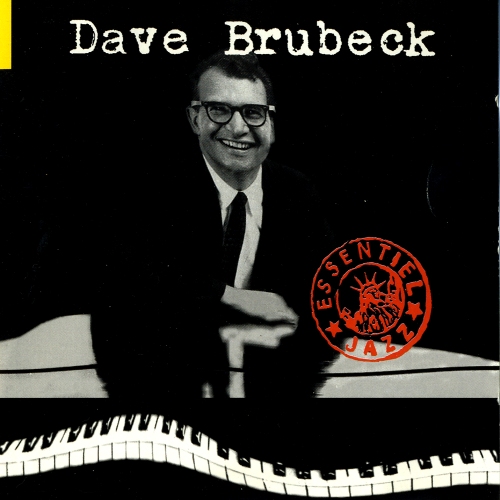 The cover of "The Essential Dave Brubeck" album is a perfect example of how simplicity can be enchanting. The monochromatic artwork features a portrait of Dave Brubeck himself, highlighted by a white border in a predominantly black background. It's the red "Essential" title that adds just the right pop of color to make it stand out. The album features some of Brubeck's most memorable tracks and is a perfect encapsulation of his career.
Take Five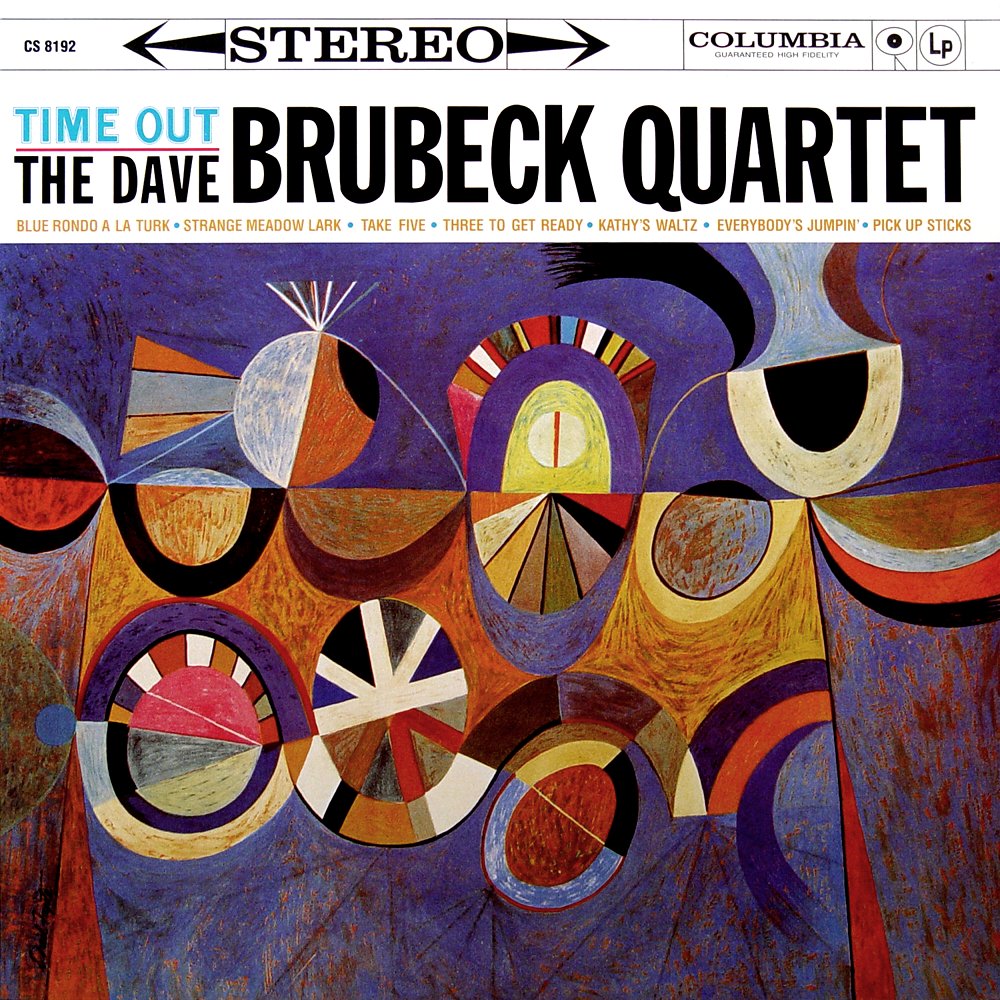 "Take Five" is the most famous track by the Dave Brubeck Quartet, and the album's cover art is just as iconic. It shows a black-and-white picture of Brubeck leaning against an amplifier with his saxophonist, Paul Desmond, on the right, both of them wearing sunglasses. The album's title is also in black-and-white with a modern typeface that coordinates with the overall mood of the artwork. The cover's visual acuity fits well with the jazz genre with its cool and suave vibe.
3 Classic Albums
The "3 Classic Albums" compilation features three of Brubeck's most legendary records – "Time out," "Jazz at Oberlin," and "Brubeck Time." The album cover itself is simple yet bold, featuring a red and white backdrop with an image of Brubeck's piano. The white title juxtaposition of the album's name is also used effectively to help it stand out. It suggests the resurrection of the music and the lasting tracks that characterize Dave's day and age.
Tags