When it comes to iconic album covers, few bands can match the visual impact of The Runaways. This all-girl band from Los Angeles burst onto the scene in the mid-1970s, combining hard rock and punk in a way that was both ear-splittingly loud and undeniably catchy. But it wasn't just their music that grabbed people's attention. It was also their album covers.
Siren's Call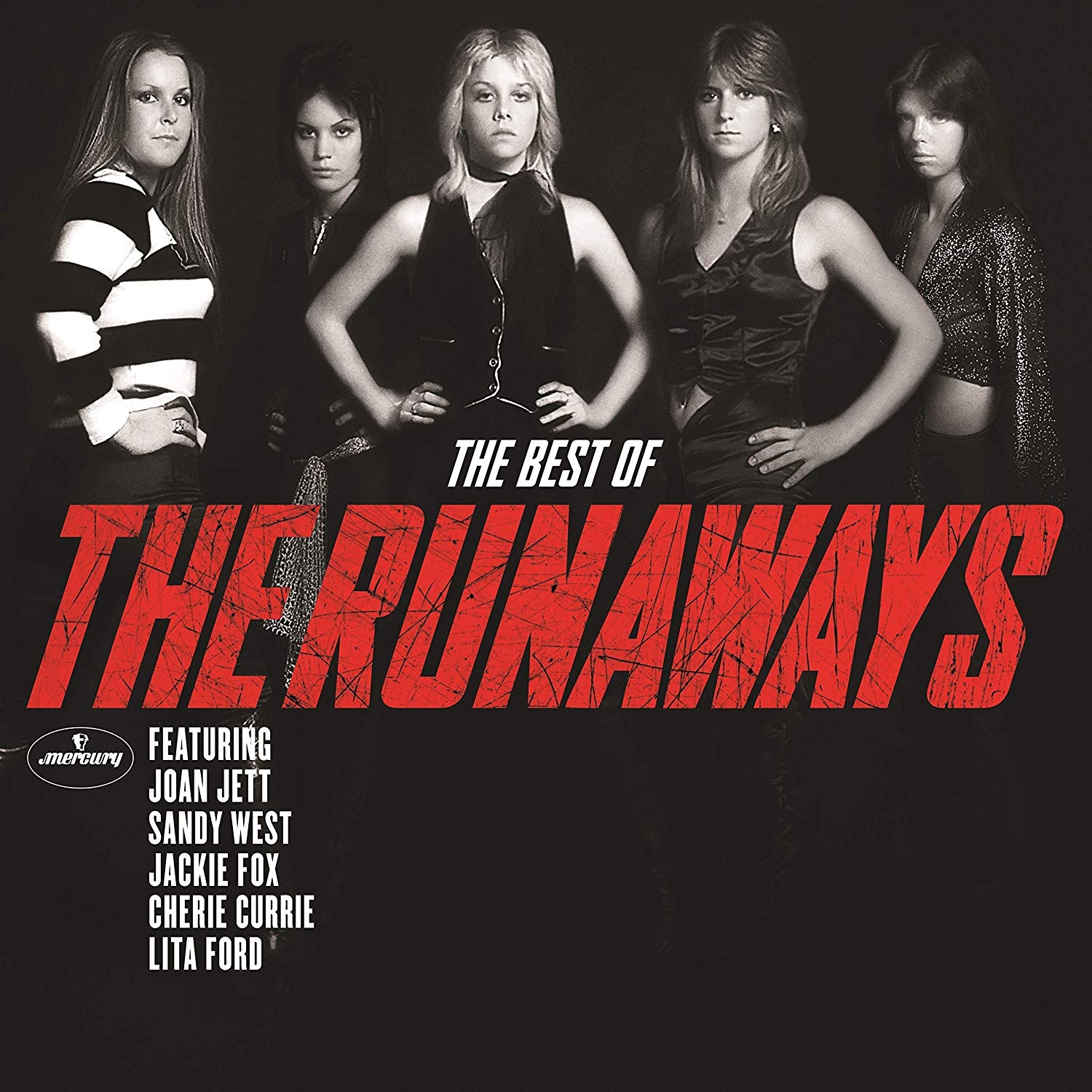 One of their most iconic album covers is for "The Best of The Runaways." The image shows the five band members posed in front of a red background, each one looking like a badass rocker in her own right. Cherie Currie, the lead singer, stands front and center, exuding a sense of defiant defiance that perfectly captures the band's rebellious spirit.
Power and Passion
The cover for "Waitin' For The Night" is another classic. The image shows the band members in a pose that's both powerful and passionate. Currie, wearing a revealing leather outfit, stands at the center of the group, while Joan Jett stares out from behind her like a fierce warrior.
Raw Energy
This publicity photo of the band captures their raw energy in a way that no album cover ever could. Each member is dressed in leather and denim, and their hair is teased to perfection. You can practically feel the heat coming off the photo.
Tags