If you are a music enthusiast, you know that the album cover can be just as important as the music itself. Often, our eyes are drawn to album covers before our ears even touch the music. The art on the cover can convey the tone, mood, and essence of what is inside the album.
The Art of Album Covers
Album cover art is a unique genre of visual art that has evolved over the years. It has provided a platform for graphic designers, illustrators, and photographers to showcase their talents and interpretations of the music.
The use of album covers dates back to the early 20th century. LPs, or long-playing records, were first introduced in the 1940s and 50s, and this gave rise to the album format. Albums usually contain multiple tracks, and the cover art has to convey the overarching theme of the collection.
The Importance of Album Covers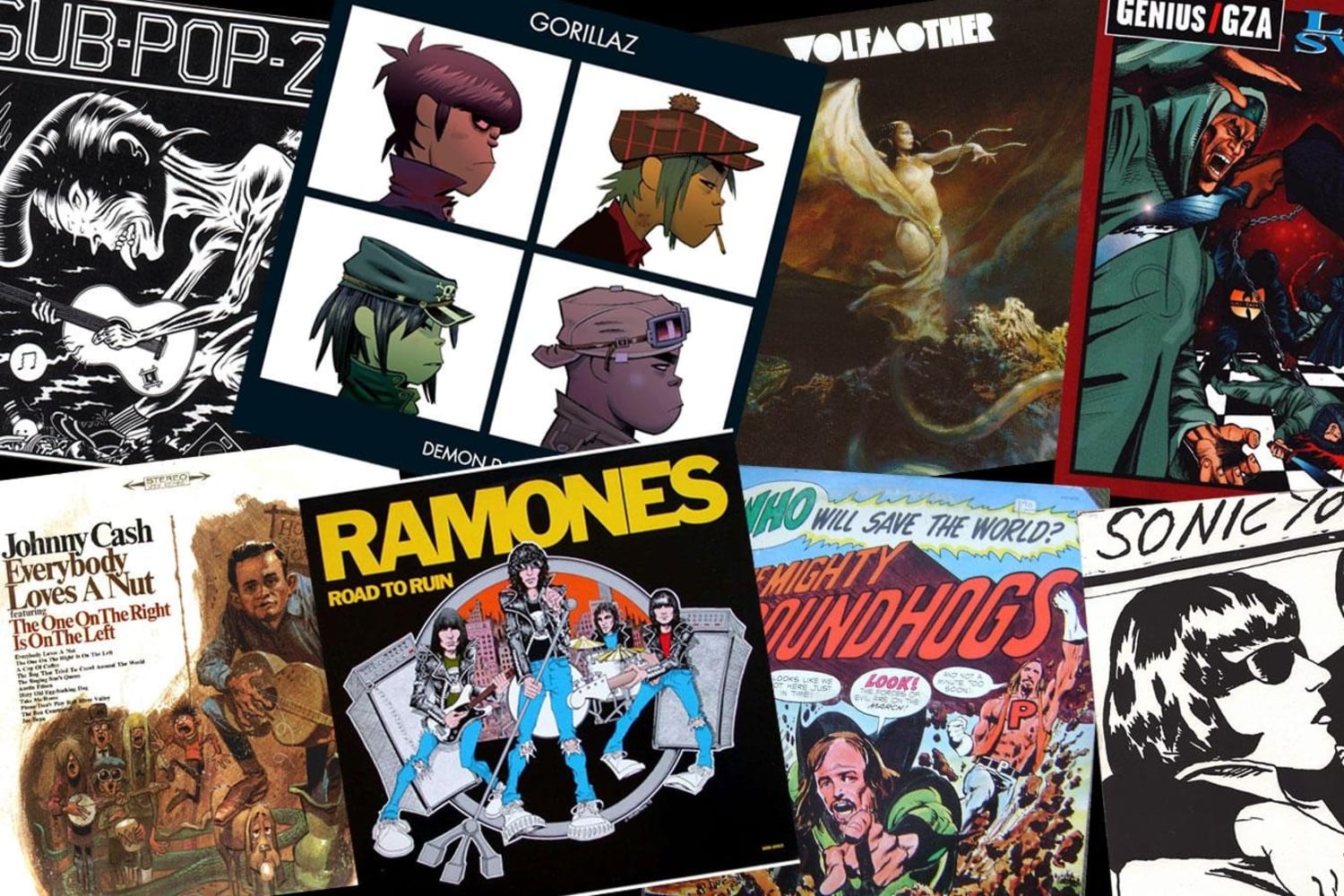 An album cover can influence our perceptions and expectations of the music. It is the first impression that we get. A well-designed album cover can set the tone for what we are about to experience and create a lasting impression.
Tags